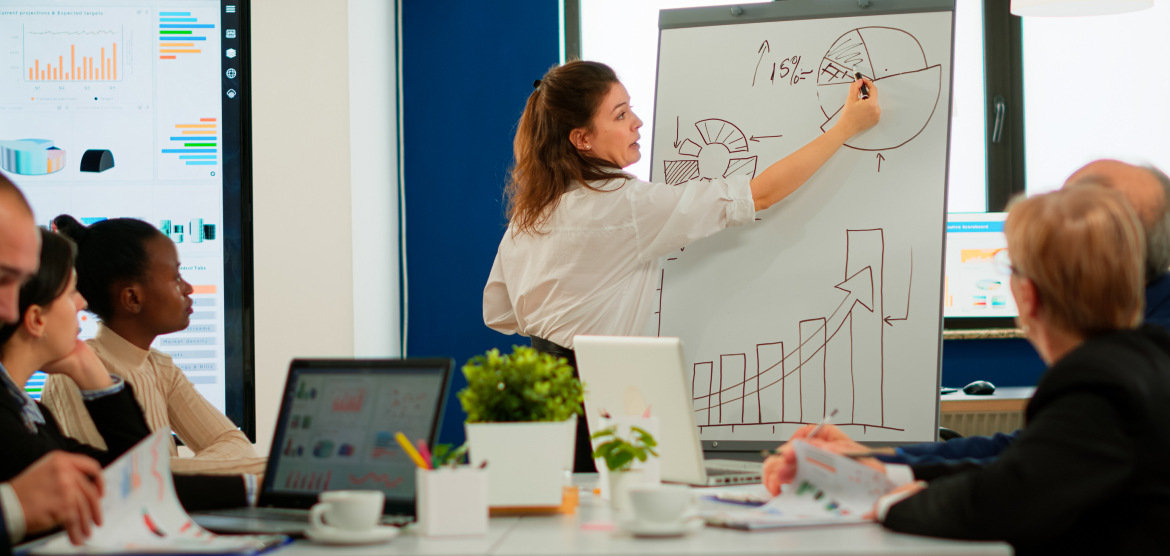 Training & Coaching
GDSolutions understands the importance of efficiency and effectiveness in training. That's why we adhere to the first rule: "Don't reinvent the wheel!" Recognizing the incredible work that HubSpot has already done, we acknowledge the exceptional library of online video courses, knowledge articles, and easy-to-read background articles that they've created. Why should we compete when we can collaborate and complement?
Whether you're a beginner embarking on your journey to grasp the basics or a seasoned professional in search of advanced strategies, GDSolutions has you covered. We recognize the value of HubSpot Academy's extensive resources that are designed to empower you to achieve your marketing, sales, and service goals. Their in-depth guides, tutorials, industry trends, and best practices provide the foundation for your success. By supplementing HubSpot Academy courses and video lessons with hands-on exercises and face-to-face Q&A sessions, we ensure that you not only understand the concepts but also gain practical experience.
But our commitment doesn't stop at providing you with access to these resources. We believe in on-the-job training, where learning becomes a daily practice.
Throughout your learning journey, you'll have those "aha" moments when everything clicks, and you see the application of your newfound knowledge. And yes, there may be moments of confusion when you encounter challenges and wonder how to accomplish your goals. But fear not, as GDSolutions is here to guide you every step of the way.
HubSpot Academy Resources
A library of courses & lessons prepared by a ten billion dollar company for its 180,000 clients! Who can compete with that?
Complementary Hands-On Experience
We complement HubSpot's resources with our own hands-on exercises and face-to-face Question & Answer sessions, leaving nothing unanswered and practical experience in every skill.
On-the-Job Support
The 'real' learning is in the application of the lessons. Again GDSolutions remains available through Slack to answer questions, provide brief video tutorial answers and help you meet your day-to-day challenges.
Experienced Trainers
With over two decades on both classroom and remote training experience, GDSolutions provides a quality learning experience coupled with one-on-one support.
With our approach, you'll not only learn from the best but also gain the necessary skills to excel in the field. We believe in combining the power of HubSpot's exceptional resources with our personalized support, allowing you to thrive and reach new heights in your marketing endeavors. Together, let's harness the power of knowledge and propel your success.