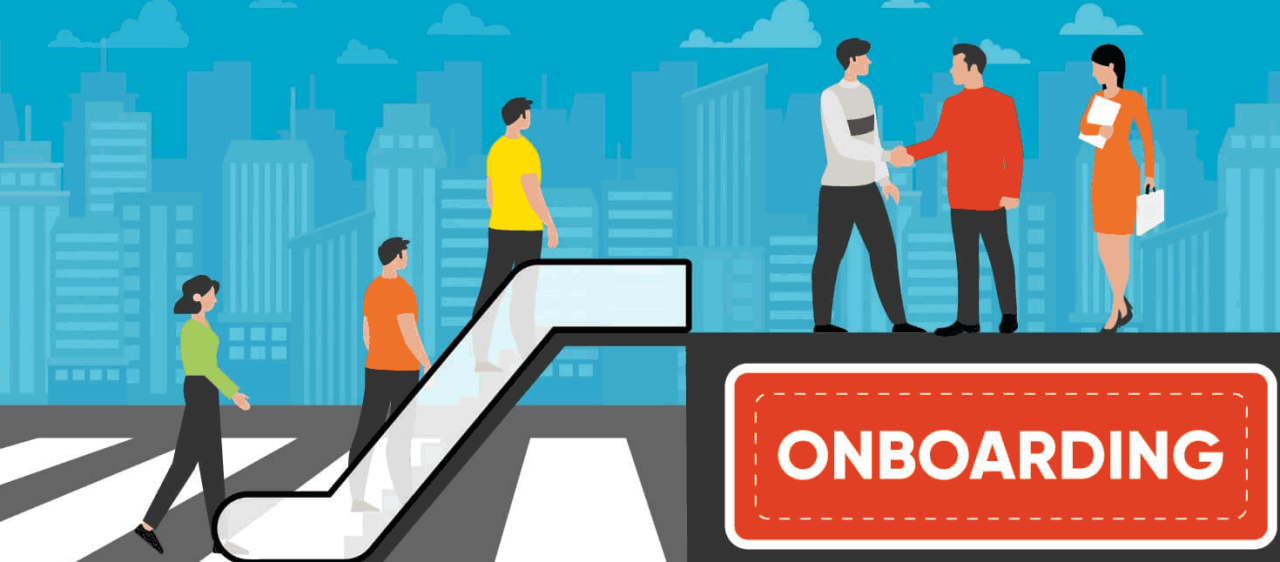 Onboarding HubSpot
Onboarding HubSpot is not just about setting up the software; it's about ensuring your team understands how to use it effectively to achieve your business objectives. It's an investment in maximizing the benefits of the platform, improving processes, and ultimately, driving growth and success for your organization.
With 35 years of expertise in introducing innovative information technologies to businesses of all sizes, Yoel has established himself as a trailblazer in the industry. His vast experience and decades of training and coaching have equipped him with the skills to navigate the ever-evolving technological landscape. Yoel's dedication to helping businesses harness the power of technology sets him apart, making him a sought-after consultant and advisor. His unique approach and deep understanding of the digital realm enable him to tailor solutions that drive growth and efficiency for his clients. Yoel's passion for empowering businesses through technology is evident in his unwavering commitment to delivering exceptional results. With Yoel by your side, you can confidently take your business to new heights, leveraging the full potential of information technologies.
Yoel is an amazing thought leader in the space of online marketing. I am truly grateful to have been a part of his team and aspire to be as selfless and generous as he is.