About us
Empowering startups and ready-to-scale businesses
through HubSpot the premiere Inbound Market & Sales support platform!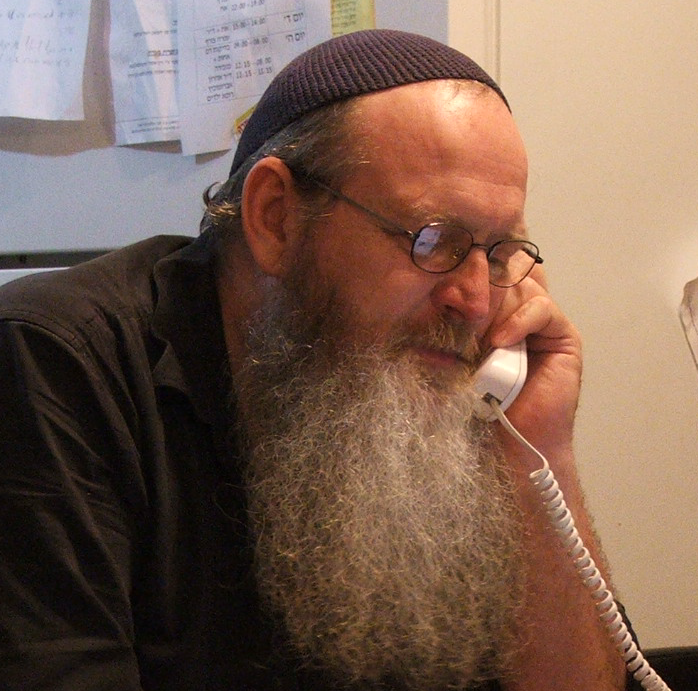 Our story
After thirty-five years of chasing the next upcoming technology and working with clients in five different, very dispersed, time zones, at 65 I decided enough was enough and closed down my consulting practice of twelve years. But … retirement wasn't all it was advertised to be. I missed the technical puzzle-solving, the satisfaction of accomplishing something complex on time and under budget. Most of all I missed helping people, especially the younger aspiring professionals I'd coach and occasionally mentor. So after five years of reading, writing, gardening, and chasing after my grandchildren, I started a new social enterprise Growth-Driven Solutions.
Growth-Driven Solutions aspires to empower all those who come in contact with it - customers as well as team members. Everyone who works with us should walk away with more skills, more understanding, and a better chance of success than before they met us!
Our values
As proponents of Agile Development methodologies we strive to adhere to the principles of the Agile Manifesto as best we can.
We are uncovering better ways of developing software by doing it and helping others do it. Through this work we have come to value:

Individuals and interactions

over processes and tools

Working software

over comprehensive documentation

Customer collaboration

over contract negotiation

Responding to change

over following a plan

That is, while there is value in the items on the right, we value the items on the left more.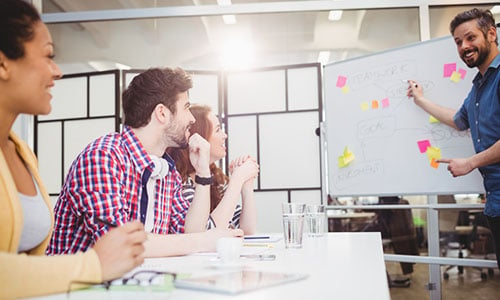 Our team
Diversity is our motto and everyone who respects the 'other' regardless of race, color, religion, or political affiliation is welcome to work with us.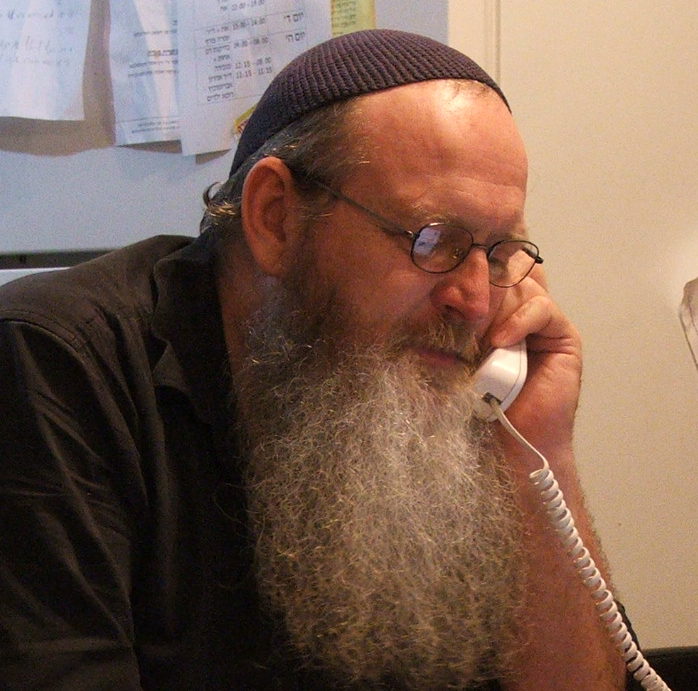 Yoel Ben-Avraham
Team Leader
Growth Driven Design Strategist, Inbound Marketer and Lean Startup Evangelist & Mentor. Building websites since 1994!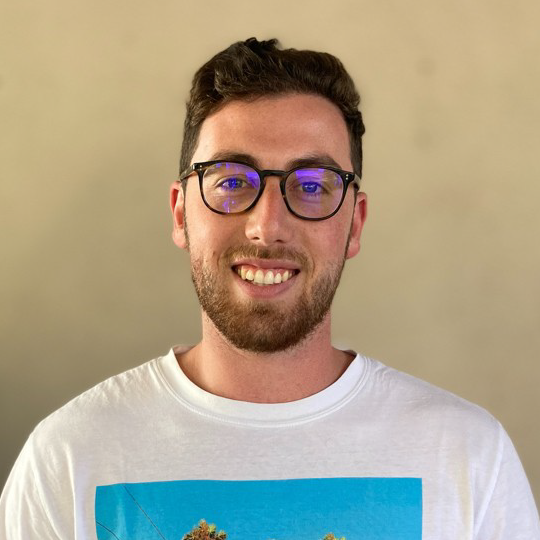 Jacob Orbach
Developer
Full Stack Web Developer passionate about using the latest technologies to build custom applications and websites.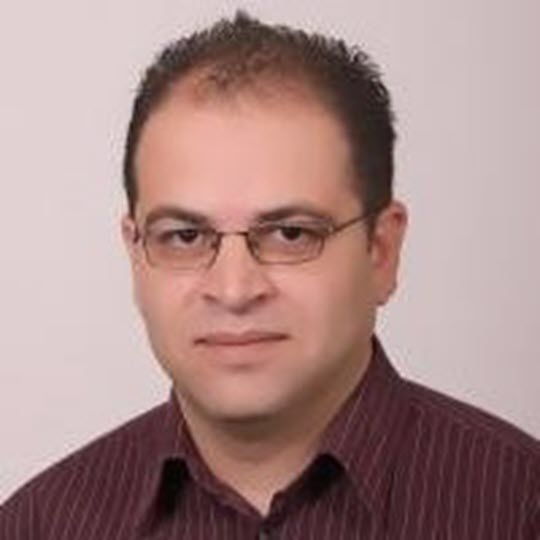 Mohammad Saleh
Senior Developer
A multi-skilled professional with a superb track record dealing with complex functional projects on various platforms.